---
Intercontinental Exchange's delayed cryptocurrency "regulated ecosystem" Bakkt is already mulling the future addition of altcoins, the company hinted November 23.
---
Bakkt: We'll 'Consider' Non-Bitcoin Contracts
In a tweet, executives said they would take into account "customer feedback" as a major motivating force when deciding which cryptocurrencies to support in addition to Bitcoin.
Bakkt had eyed December 12 as a launch date for its first product, physical Bitcoin futures, but last week abruptly postponed its debut to the end of January.
"We'll consider additional contracts as the landscape evolves and as we receive additional customer feedback about what they want and need," the tweet read.
No specific assets were mentioned, while commentators continue to debate the nascent platform's potential impact on Bitcoin markets.
Premature?
Days before the company confirmed the postponement, BTC/USD 00 had begun plummeting to lows which ended up below $3700, constituting an almost 40 percent drop in value.
Volatility, some said, could have been due to insiders knowing about the Bakkt decision beforehand and selling their holdings which they had previously accumulated based on a December launch.
While multiple Wall Street heavyweights have plans to offer institutional investors cryptocurrency-related instruments, Bakkt remains the likely first to serve the market, sparking hopes an investment influx could reverse Bitcoin's ongoing bear market.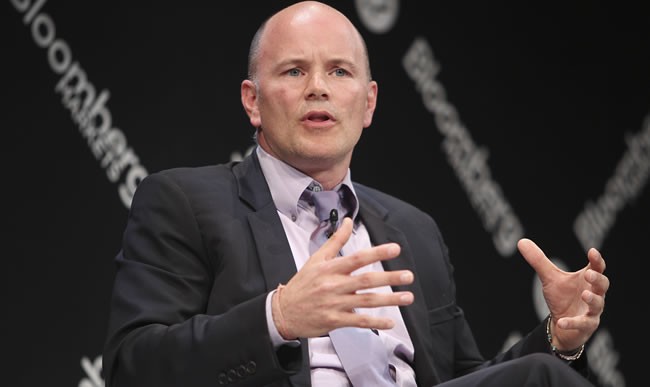 Well-known figures have supported that narrative. Investor Mike Novogratz, in particular, has suggested BTC/USD would increase dramatically after several months of services such as Bakkt being operational.
"By the end of the first quarter we will take out $10,000 and after that, we will be back to new highs — to $20,000 or more," he told Financial News earlier this month.
Bakkt did not voice concerns over its launch delay, instead framing the decision as being based on the need to get its house in order to ensure trading went seamlessly.
"Given the volume of interest in Bakkt and work required to get all of the pieces in place, we will now be targeting January 24, 2019 for our launch to ensure that our participants are ready to trade on Day 1," CEO Kelly Loeffler wrote in an official announcement.
What do you think about Bakkt's position on altcoins? Let us know in the comments below!
---
Images courtesy of Shutterstock, Bitcoinist archives